Computer Generated Imagery Production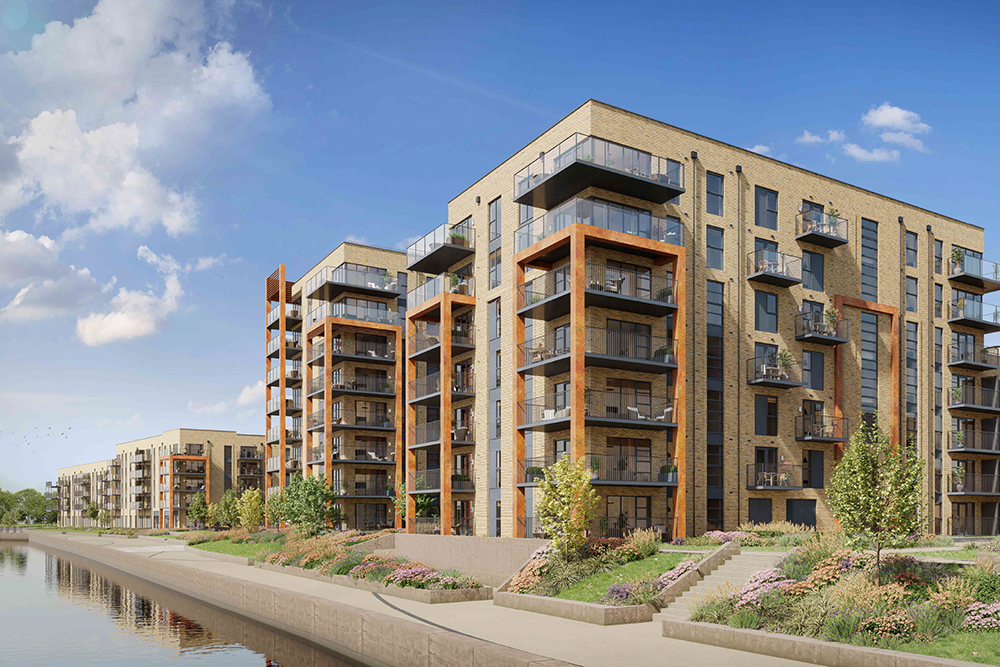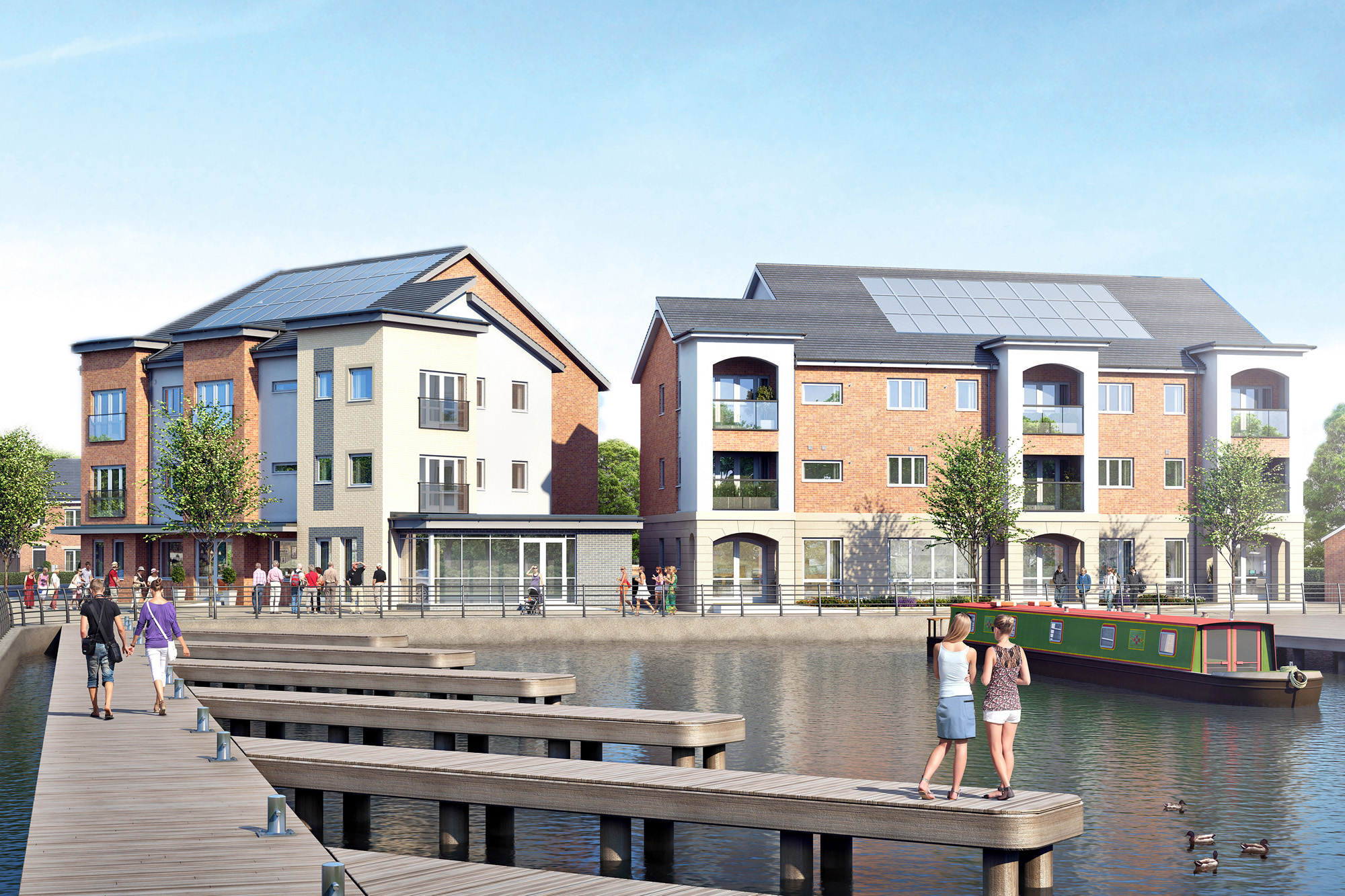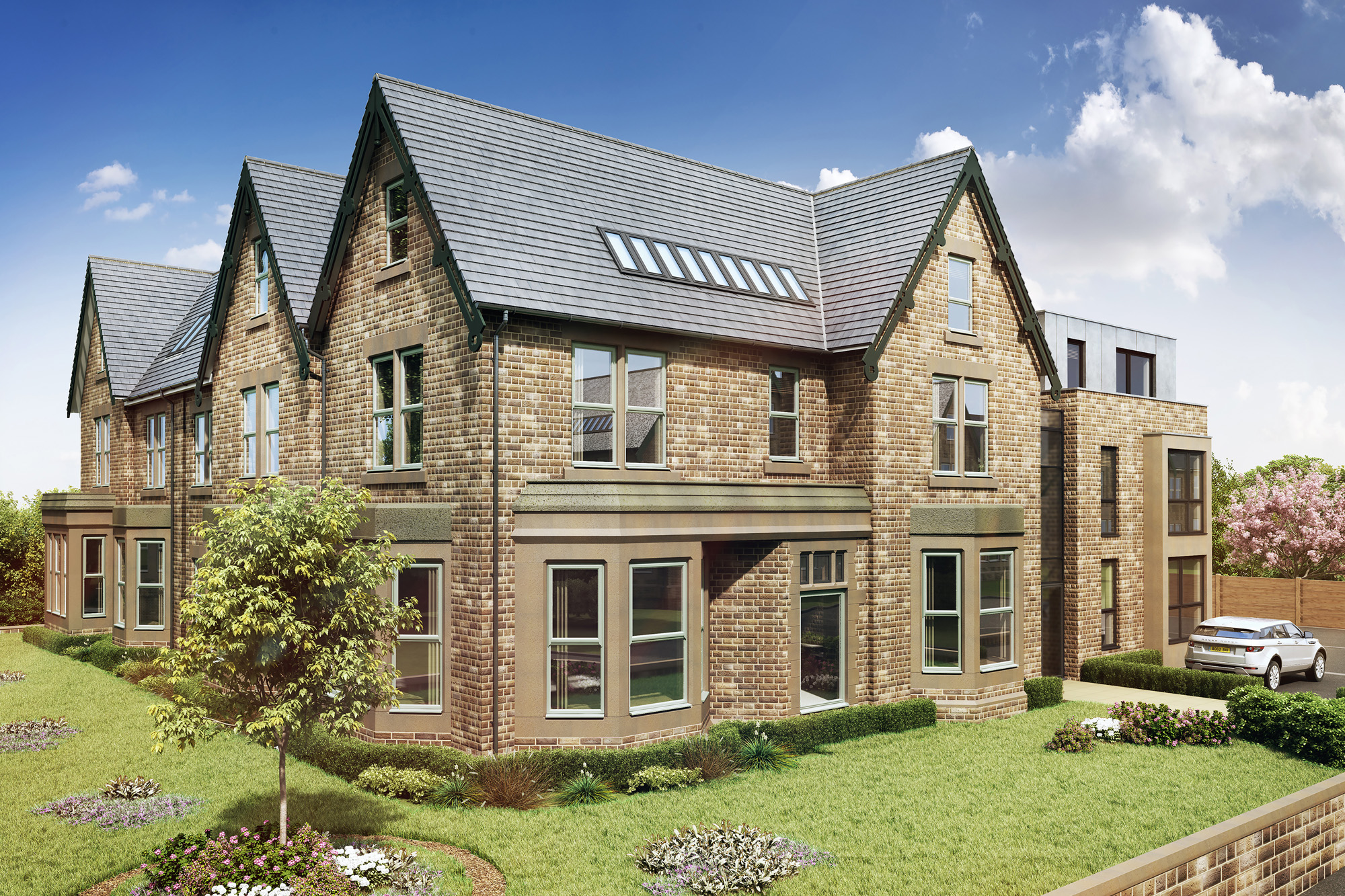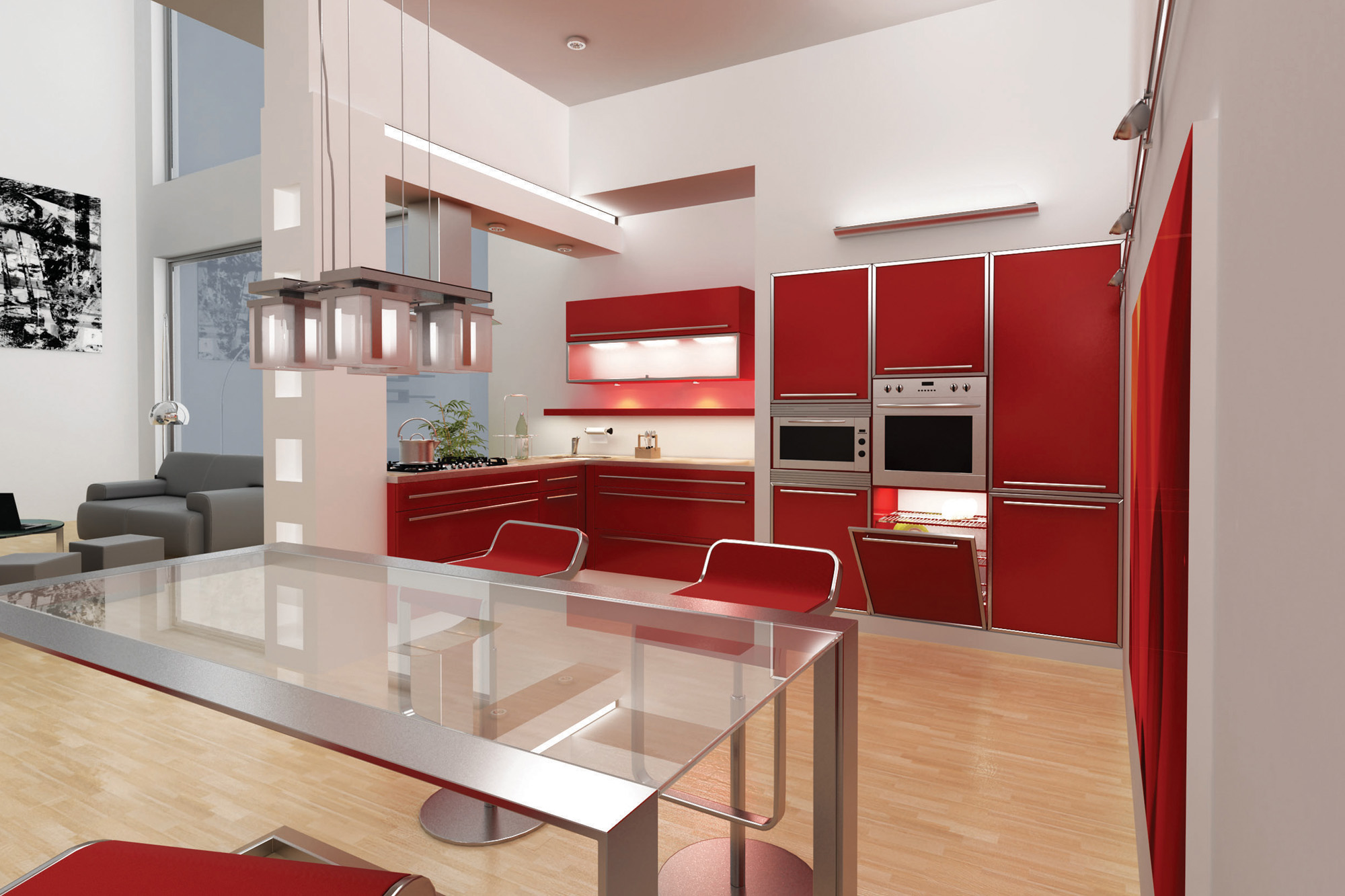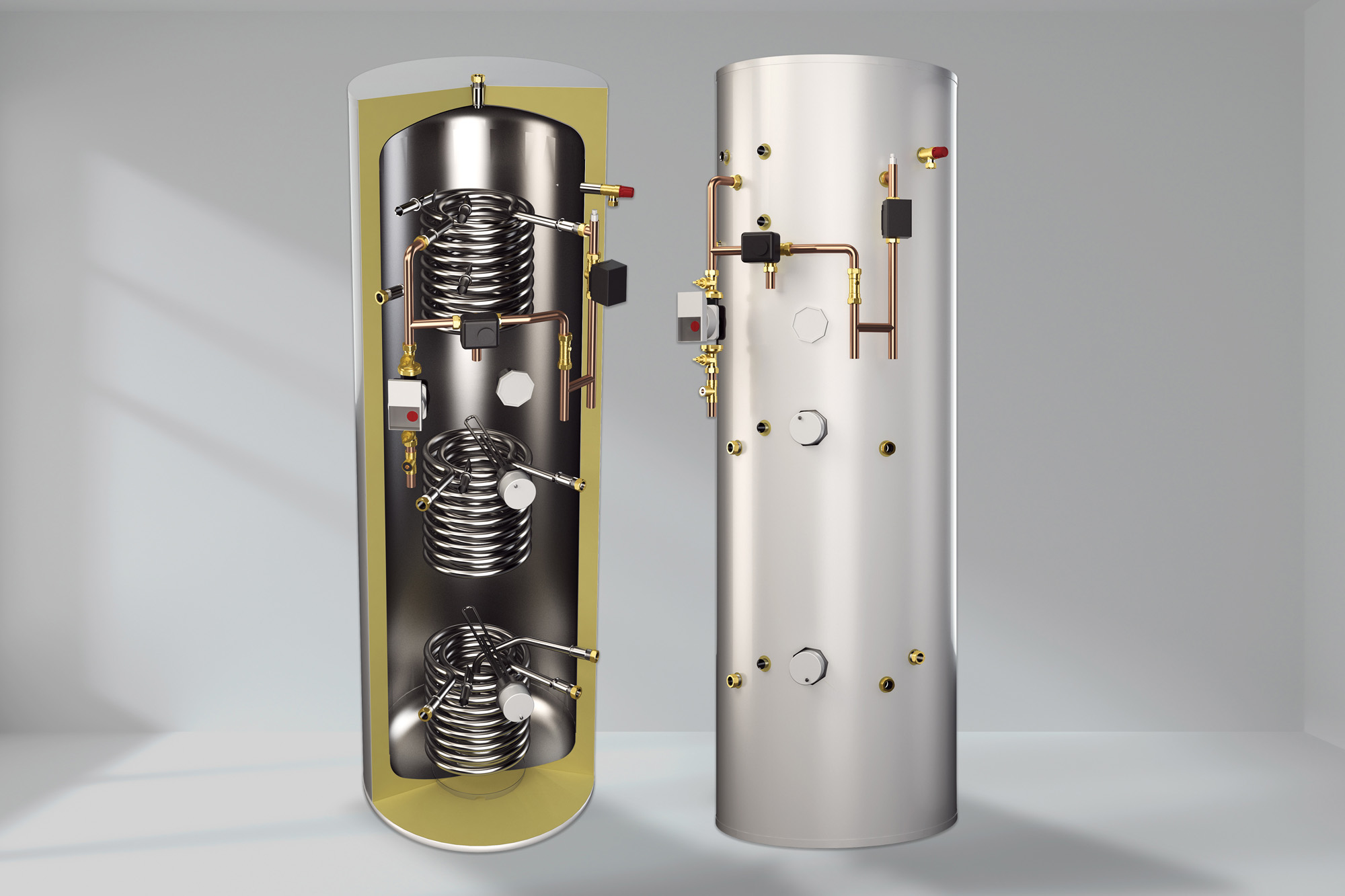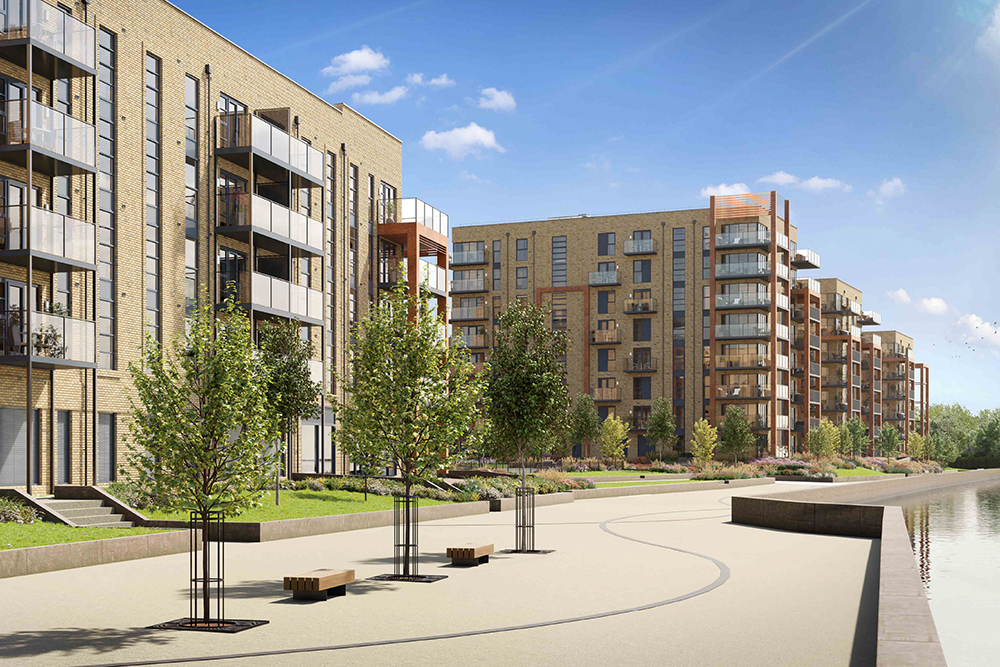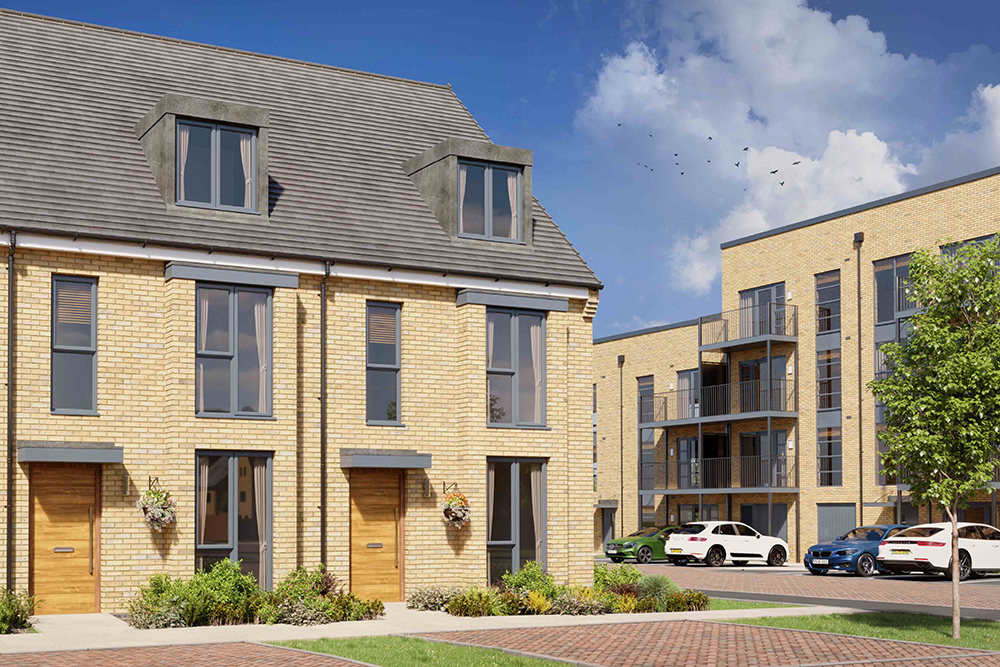 Skratch gives you the creativity, the technology and the experience to produce the highest quality photo-realistic computer generated imagery, fly-throughs and animation.
We have worked for some of the biggest names in the property sector and in new product development for the leading lights in retail. We manage the process to make things simple for your marketing team and bring your vision to life.
View more imagery projects