Dales & Peaks Website Development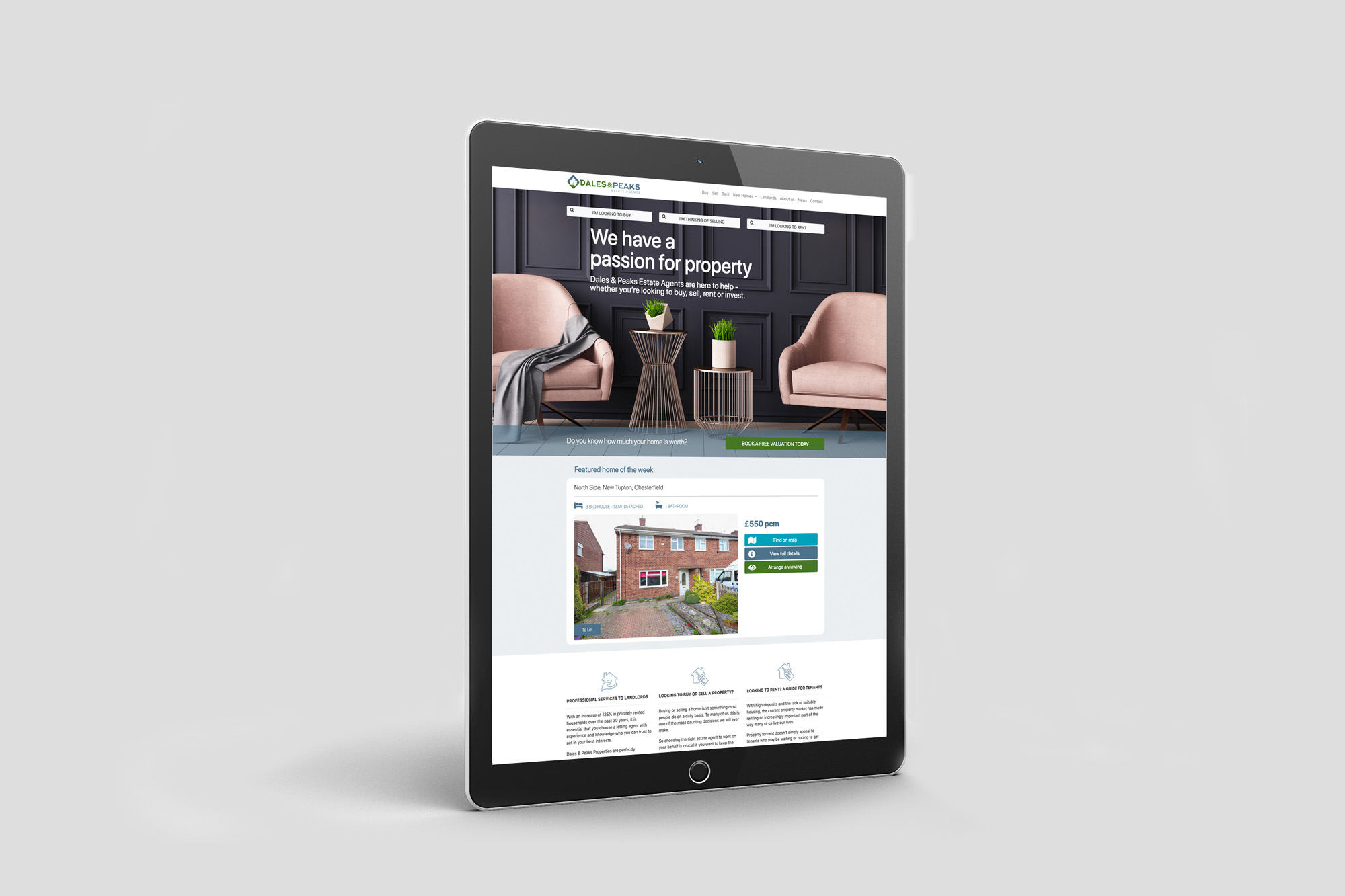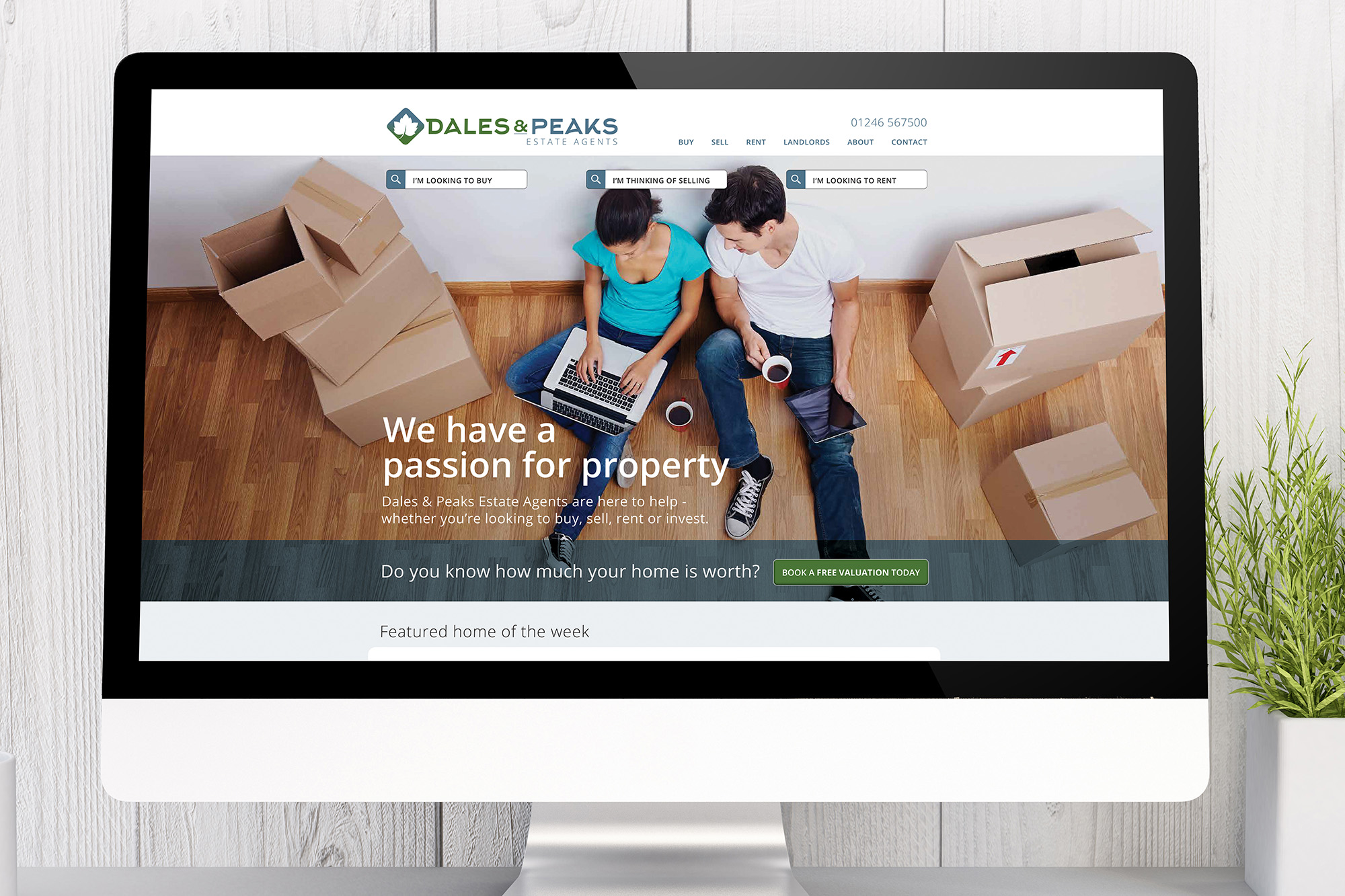 Dales & Peaks, the Chesterfield-based Estate Agents, needed a new website to reflect the growth the company has enjoyed in recent years.
The site was fully integrated with a cloud-based software package the company uses across their platforms. One simple update feeds through to the website and all the external property portals quickly and easily.
Since the website launch, Dales & Peaks have consistently achieved number 1 spot for property views locally.
View more digital projects