LIFEstyle by Engie Brand ID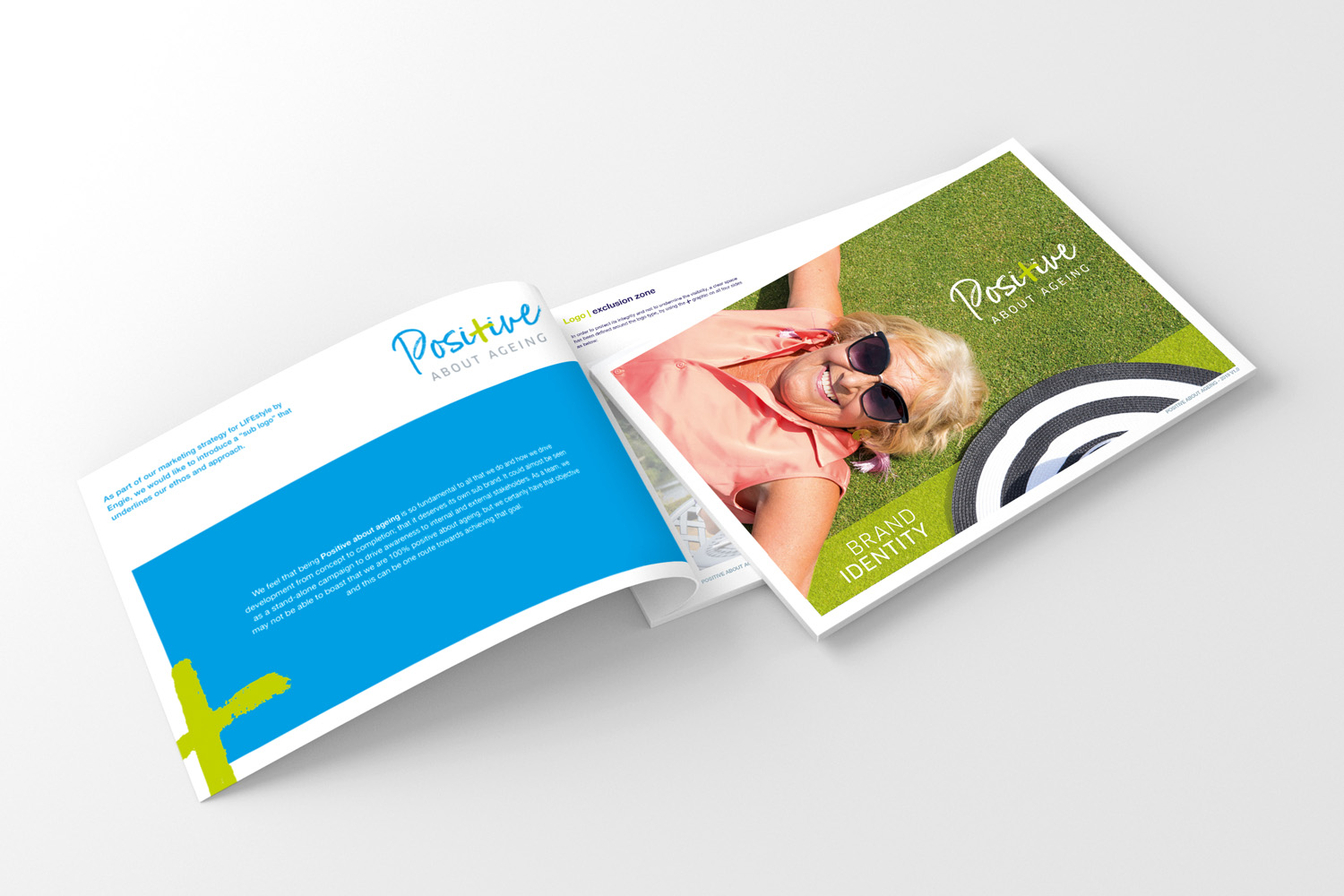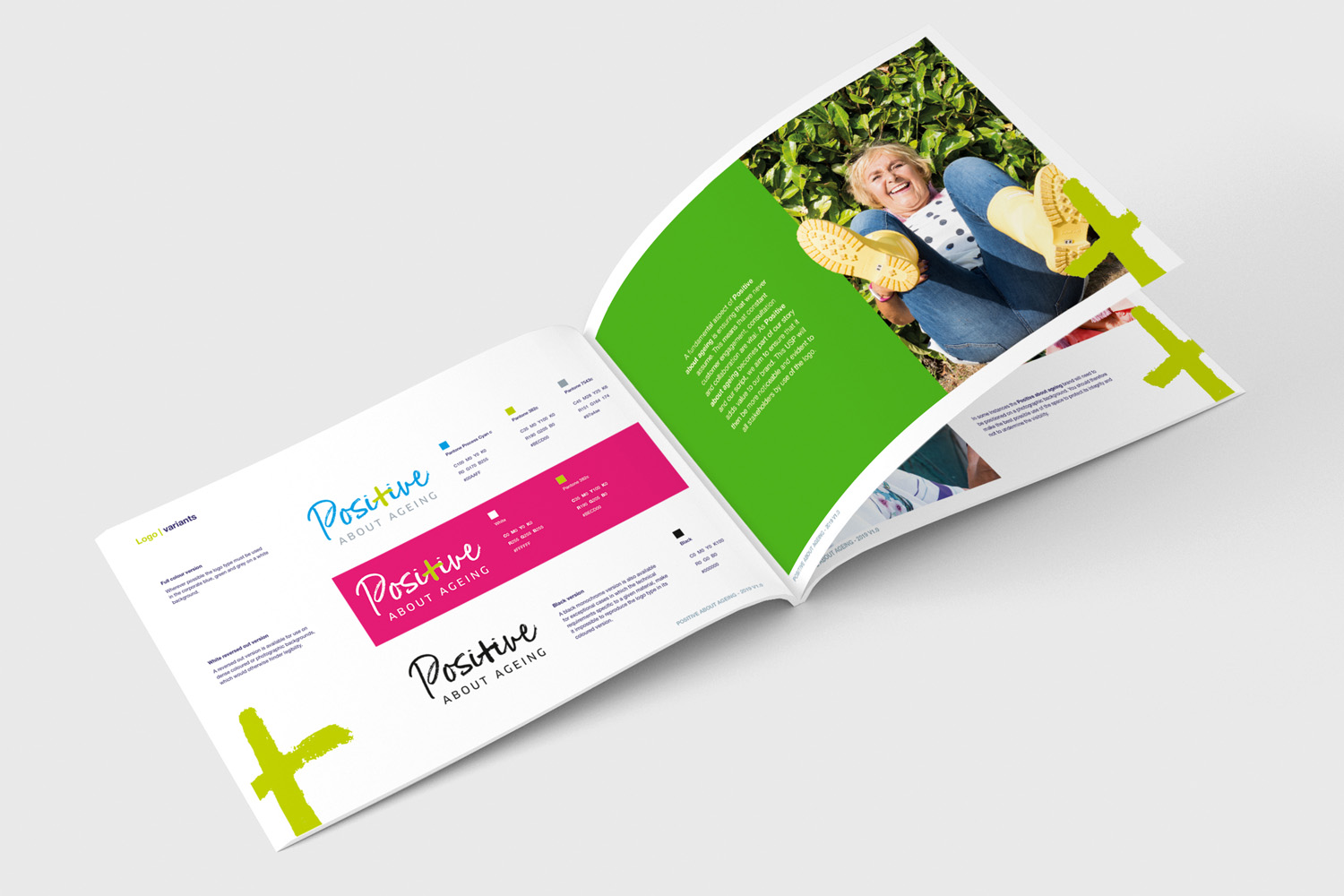 As part of the overall marketing strategy, LIFEstyle by Engie introduced a sub-brand to underline their ethos and approach.
Positive about Ageing is fundamental to everything they do and how they drive housing development for the over 55's from concept to completion. It has been used to deliver customer engagement, awareness to stakeholders and add value to their brand.
The logo and associated brand design was all about adding a positive "+" to the messaging whilst demonstrating that LIFEstyle by Engie adds a more caring, considerate and empathic approach to the individuality of older people. It celebrates the uniqueness of each of their customers.