Online Booking System Development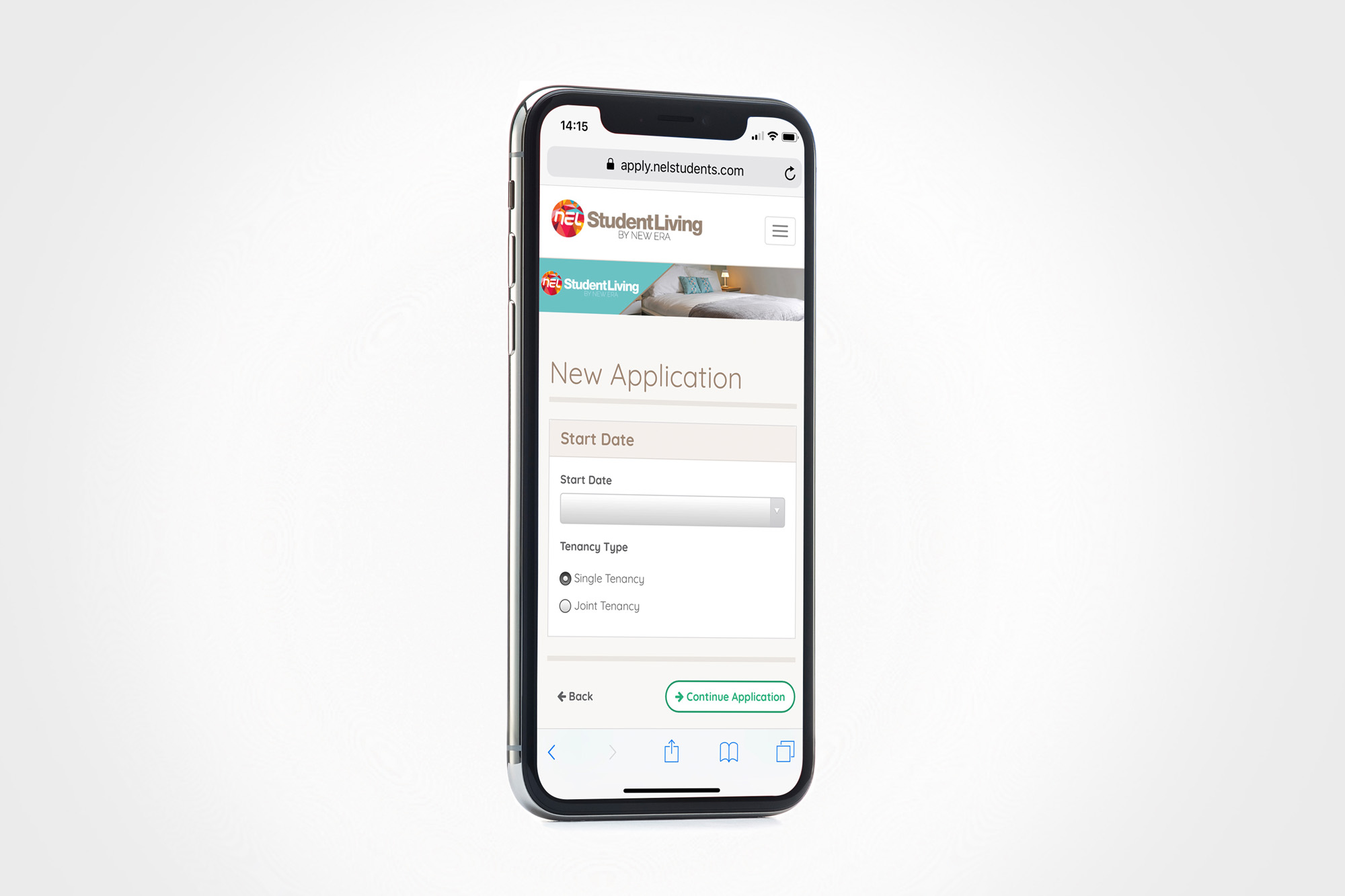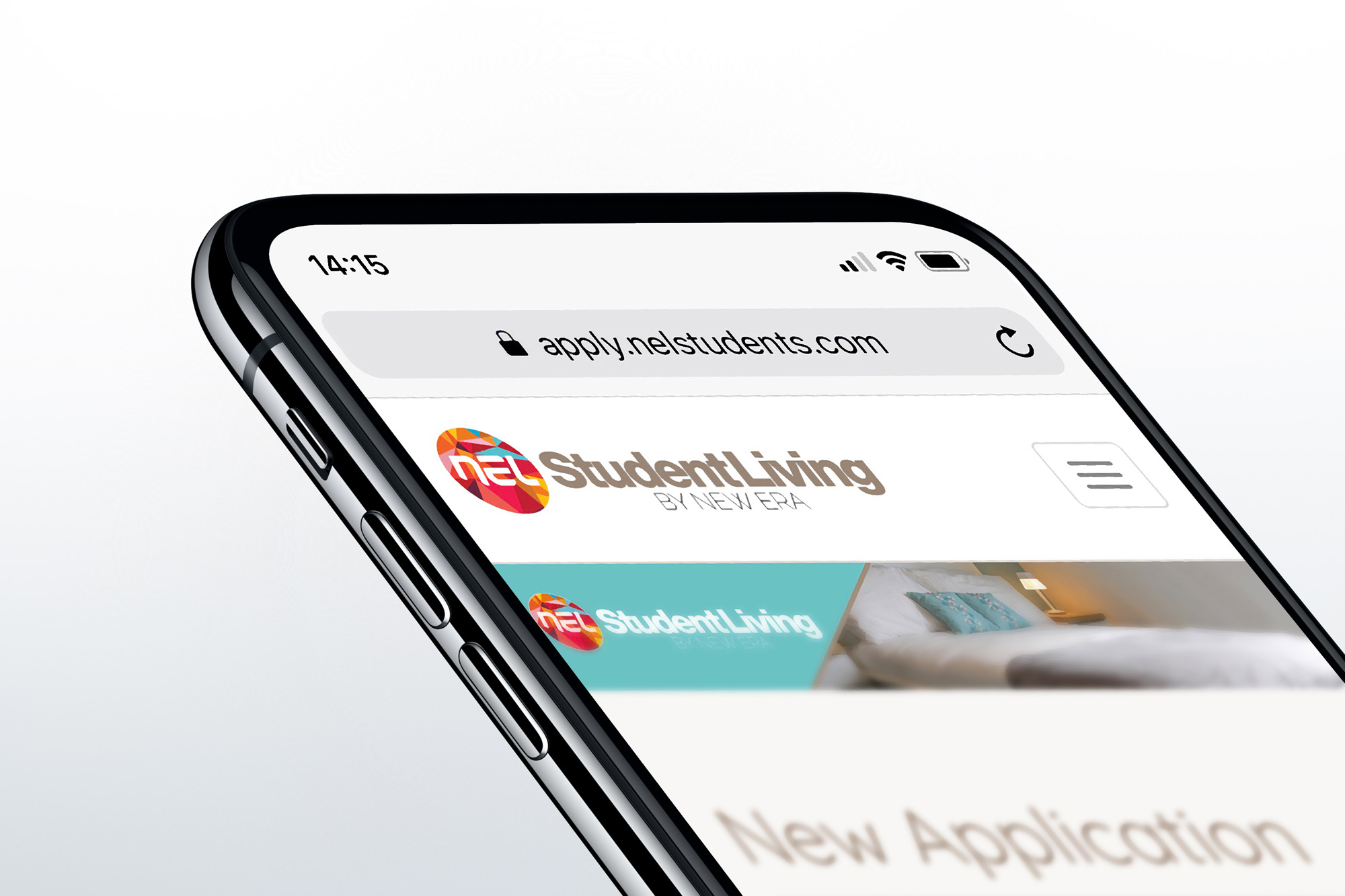 Skratch have been working with New Era Square, the focal point of the 'Sheffield Chinatown' development which has transformed St Mary's Gate close to the city centre.
Student residents at the landmark project are now able to book and manage all their accommodation needs online after our development of a bespoke booking system.
It features a full translation facility to provide for the high levels of interest in the development from overseas students and they can also choose from a range of add-ons such as cleaning and a laundry services.
The system handles the tenancy agreements and rent payments, with all of the information securely stored online, so students can log on whenever they need to check their records or pay for the additional services offered by New Era.
View more digital projects