Online Search and Social Media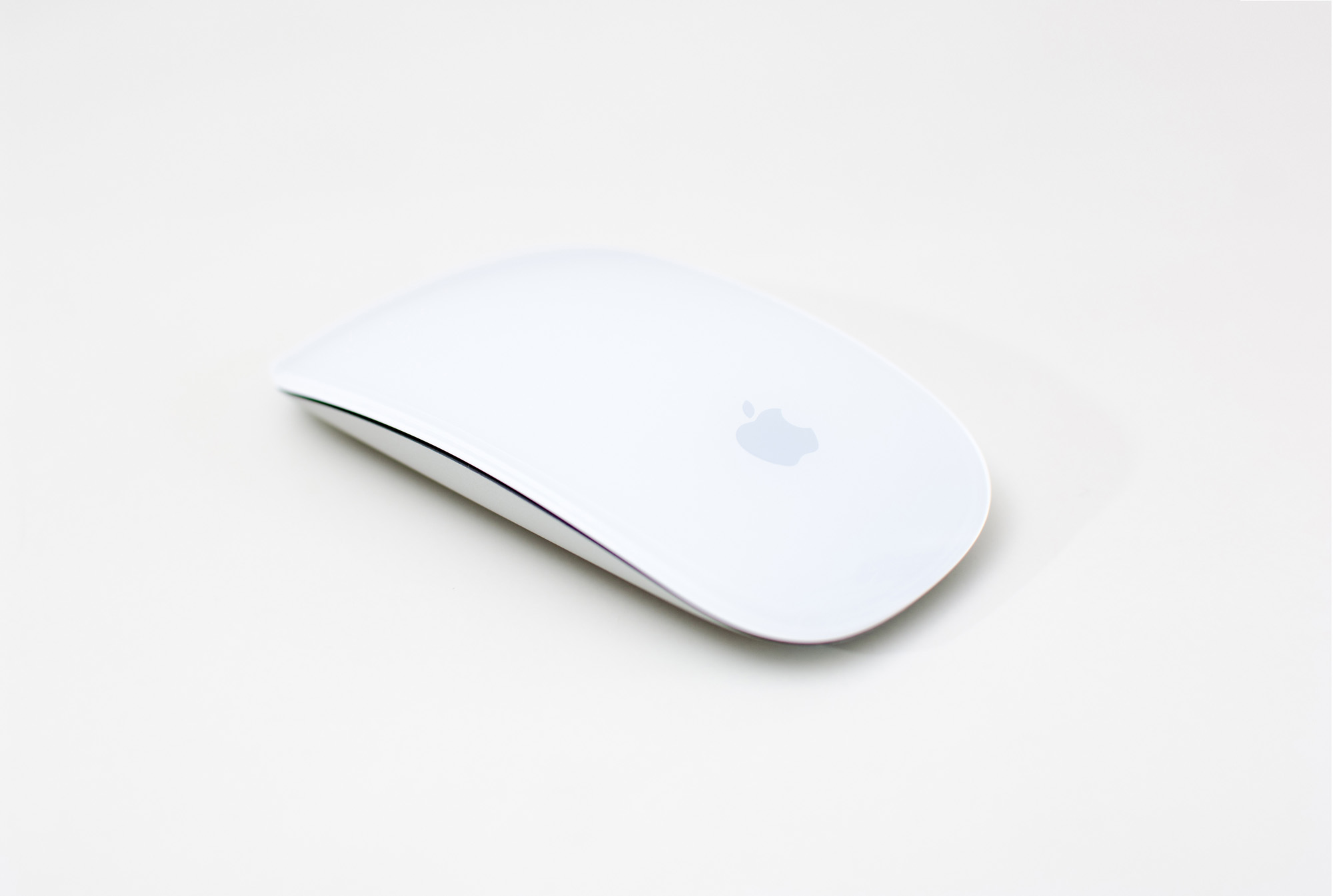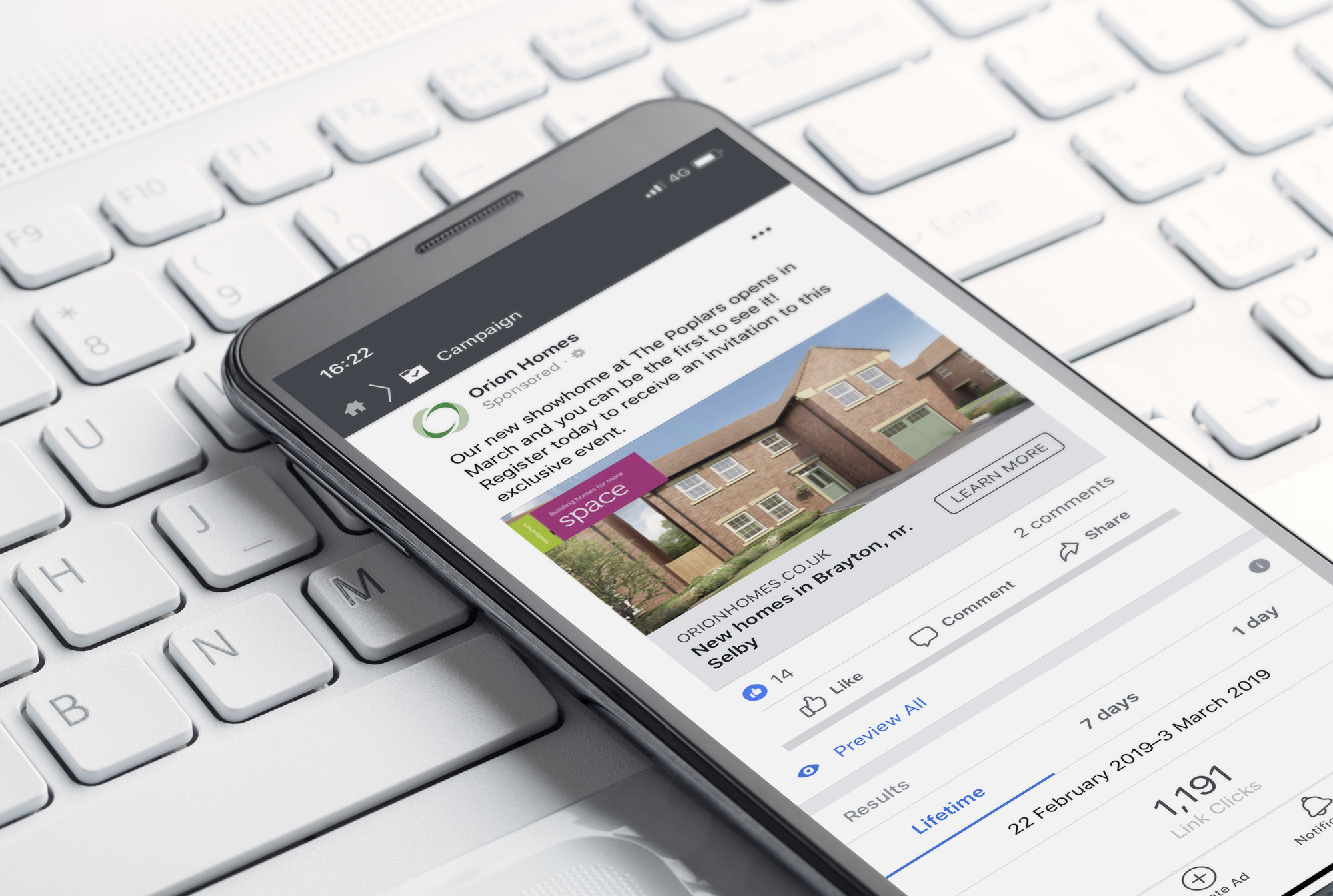 Skratch can make your brand stand out in a crowded online world.
93% of online searches look no further than the first page of results. Our skills in search engine optimisation and pay-per-click advertising will make sure you don't miss out on these. But we don't just deliver traffic, we bring high-quality visitors who'll spend more time on your site, view more pages, interact more and make more enquiries.
We back this up with a social media management and advertising service which integrates perfectly with your other marketing work and brand values.
View more digital projects