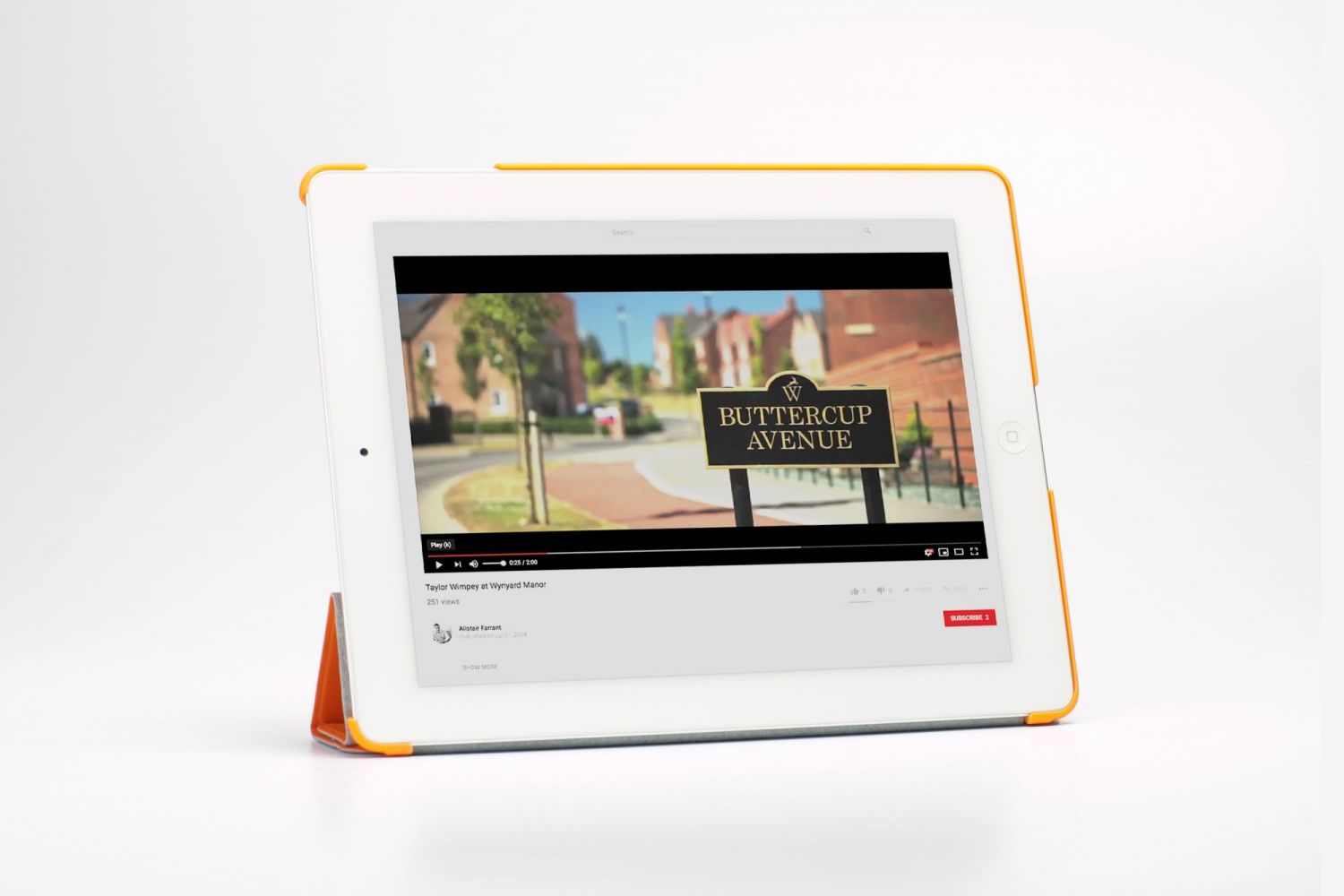 Video content is now more important than ever – especially in online marketing, social media and SEO.
This is why Skratch only work with the very best out there – for live videos, animations, drone footage and photography of your business, staff and products.
Search for Skratch Design on YouTube to see our latest work.
View more imagery projects