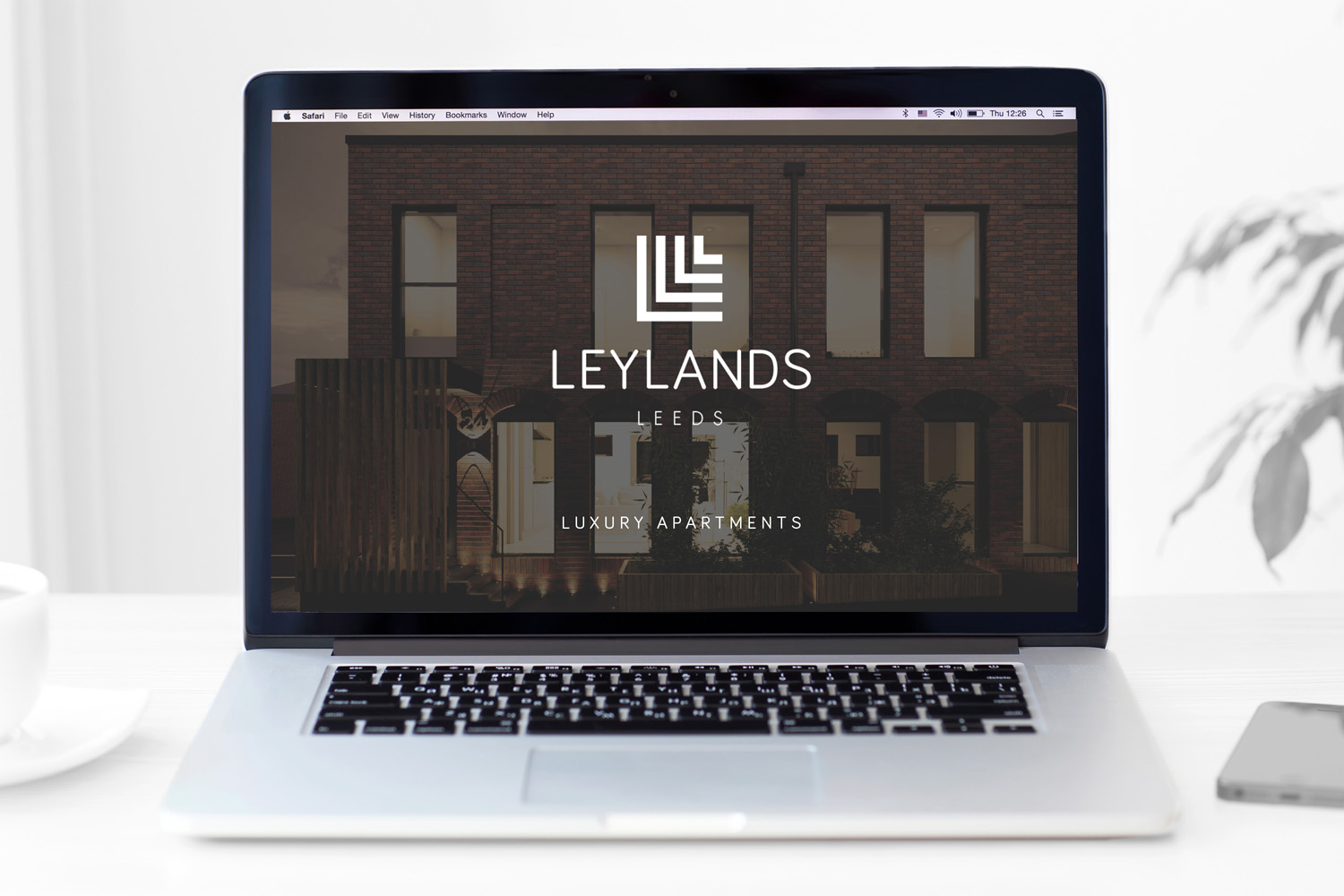 Addington Capital is a London-based investor and manager of assets in the office, retail and residential sectors. They have completed over £800 million worth of deals in recent years.
They approached Skratch to develop the brand identity for an upcoming development of luxury new homes in Leeds City Centre.
Leylands was one of four names and creative concepts put forward, with the origins of the name coming from this area of the city being known as 'The Leylands' in historical times. The name died away over the years but was a great one to revive.
The creative style gave it a modern feel, with the icon utilising the L shape from the name itself whilst being indicative of the straight lines seen in the design of the properties themselves.